The
General Practitioner

at Holland Village!

Dr Shiv feels it is her duty to be knowledgeable in the art and science of medicine, health and disease. She attends numerous conferences locally and overseas so as to keep abreast of what is current in the medical field.

Why do you need it?
Sometimes, the illness we encounter may evolve and the cure will be ineffective. This is why prevention might just save your life.

Something is affecting you?
This screen is aimed at early detection of illness and to empower the individual to be more proactive towards leading a healthy and fulfilling life.


What do we offer?
We do not just look after you when you are sick, our services extend to work related check up, laboratory investigation and more.
WELCOME TO MY HEALTH PARTNERS CLINIC
``To cure sometimes, treat often, comfort always.``
- Hippocrates, the father of medicine
As experienced healthcare professionals, we believe in building long-term relationships with our patients. At the heart of our service is a strong commitment to holistic patient care and well-being.

We provide a full range of vaccines to safeguard your health before, during and after your travels.
What Patients
Say About Us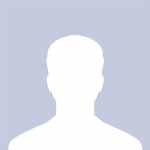 Dr Shiv Gill has been our family doctor since 2004. Despite not being on our insurance Panel we still go to her. Obviously tried many others but they do not come close to Dr Shiv's professionalism, wide knowledge & empathy. Probably the best family physician in Singapore.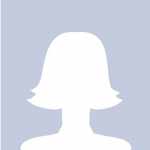 Dr Gill is an amazingly professional doctor who has continued to take great care of my family and I over the years. Would highly recommend her as a doctor, especially for families.
a