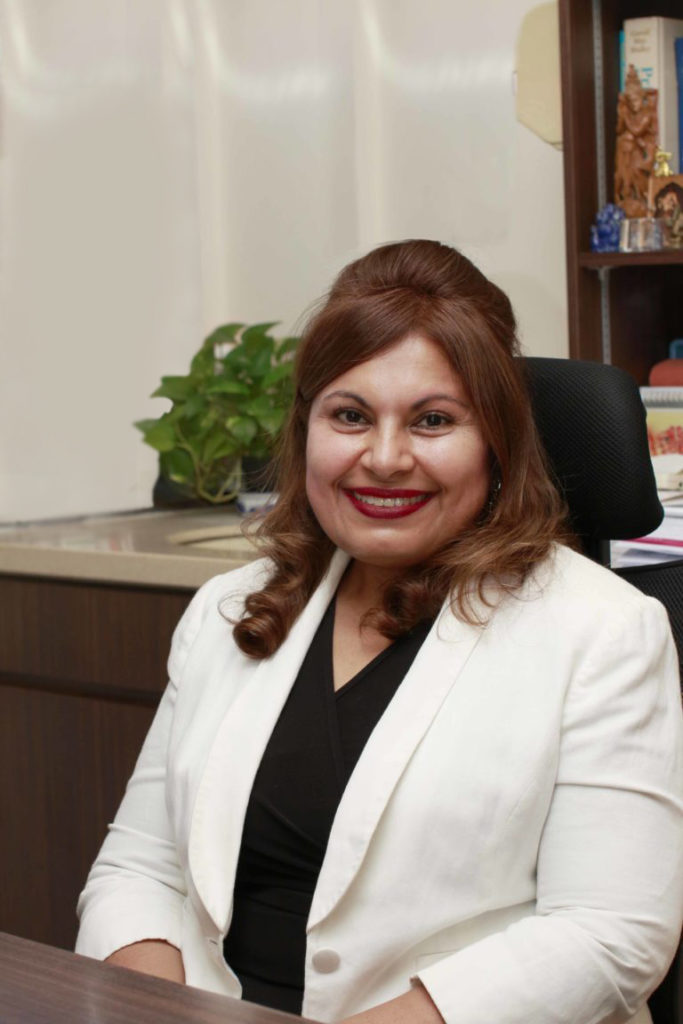 Dr. Shiv Gill
MBBS (NUS, Singapore)
Masters in Medicine (Family Medicine) (NUS, Singapore)
MCFP (Singapore)
Graduate Diploma Mental Health (NUS/IMH, Singapore)
Shiv Gill graduated from National University of Singapore (NUS) in 1985 with MBBS (Bachelor of Medicine, Bachelor of Surgery). After attaining her Australian Medical Council accreditation, she practised in Melbourne for 5 years from 1988 to 1993, gaining international experience before returning to Singapore. She returned to Singapore after her twin boys were born in 1993. She went on to do her Master's Degree in Family Medicine at NUS in 1996. After working in academia for a few years, she started My Health Partners Medical Clinic in Holland Village in 2002. In 2016, she attained a Graduate Diploma in Mental Health with NUS and the Institute of Mental Health.
Dr. Gill's main interests are in family medicine, dermatology, hormonal replacement and balancing emotional and mental health. She is open to alternative complementary medicine and has an interest in functional medicine, that is ensuring proper nutrition and supplementation for optimal health and prevention of diseases. In essence, "Let food be thy medicine."
She feels it is her duty to be knowledgeable in the art and science of medicine, health and disease. She attends numerous conferences locally and overseas so as to keep up to date with what is current in the medical fields.
She values family time and believes in having a work life balance. Her personal interests include travel, meeting new people, exploring new places and experiences and enjoying being one with nature.
She is also passionate about teaching future doctors – having taught post graduate doctors as well as medical students, hoping to inspire them to be the best they can be while still ensuring compassion, love and care towards all.
Dr. Gill always feels it is important to listen and engage with patients to understand their problems. She is grateful and deeply humbled to be voted by her patients as  "Best Family Doctor" in the Reader's Choice awards.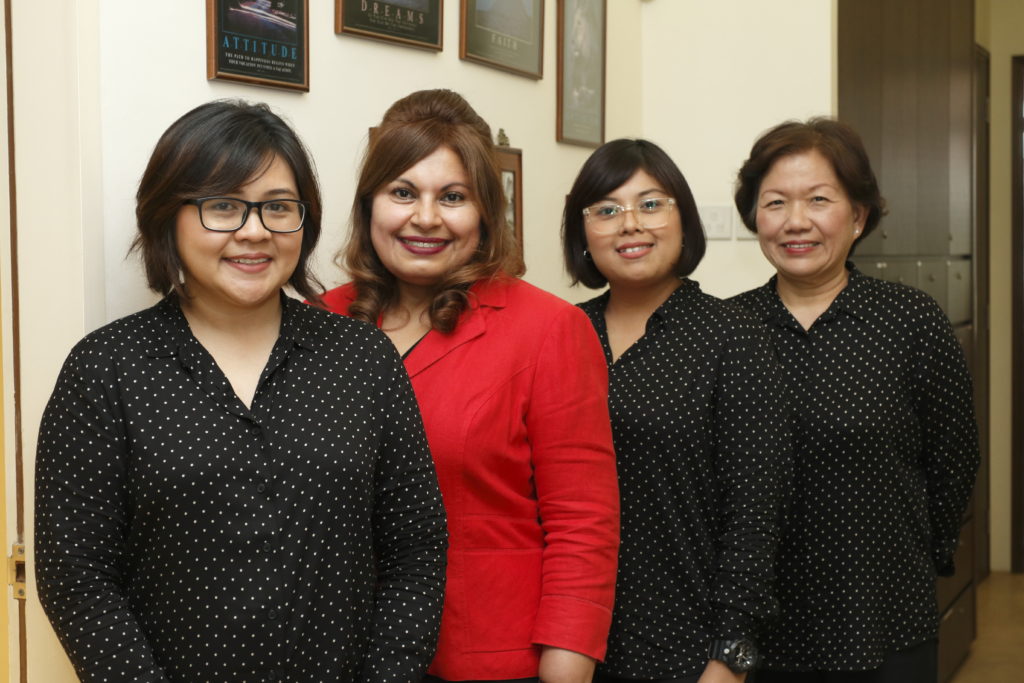 Our mision
As experienced healthcare professionals, we believe in building long-term relationships with our patients. At the heart of our service is a strong commitment to holistic patient care and well-being.
At My Health Partners Medical Clinic, we are compassionate towards our patients. Our professional care can help you to transform your health.
Feel at home with our qualified and experienced doctors who respect every patient's opinions and view their medical records in the strictest confidence.
As a lifelong health partner, we are committed to helping our patients through counselling and emotional support. Our patient's wellness is our commitment. Acts of kindness are the best medicine for everyone.
We provide practical medical advice and treatment to assist our patients in improving their health and emotional well-being.
MONDAY– FRIDAY
OPENING HOURS
9.00 A.M – 4.30 P.M
---
EVENING CLINIC
MONDAY
7.00 P.M – 9.00 P.M
---
SATURDAY
OPENING HOURS
9.00 A.M – 1.00 P.M
---
SUNDAY & PH
CLOSED

Our Supporting Staff
Our staff is efficient, patient-oriented and adaptable. They are integral in providing professional support to the clinic doctors.